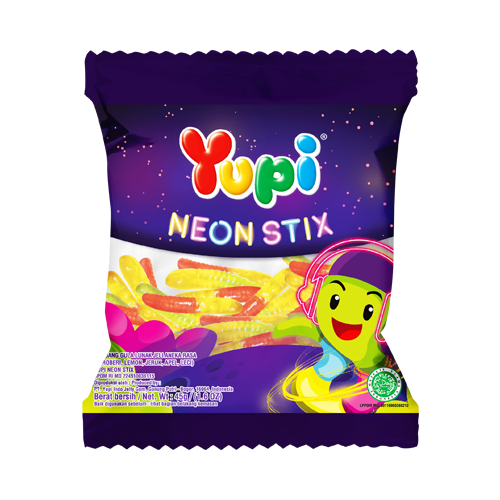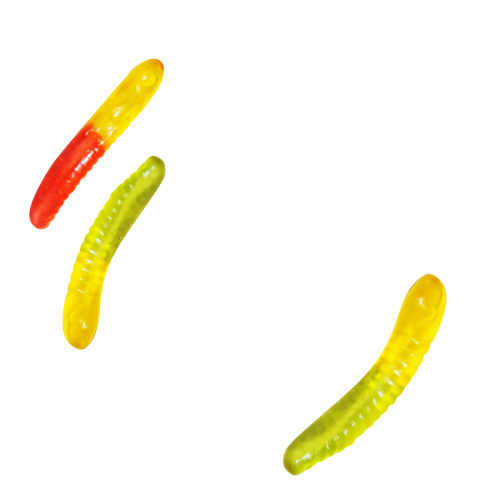 Yupi Neon Stix 120 gr
Rp. 12,000
Yupi Neon Stix , dengan rasa buah yang menyegarkan dan bentuknya yg lucu,Panjang dan warna warni. Isi netto 120 Gr. Tersedia juga dalam ukuran lainnya.

Neon power, fruity flavor!
Rich fruity burst in every bites, so good you just can't stop. Glow up your day, pass on the neon power, share the joyful of Neon Stix with others!
Out of stock